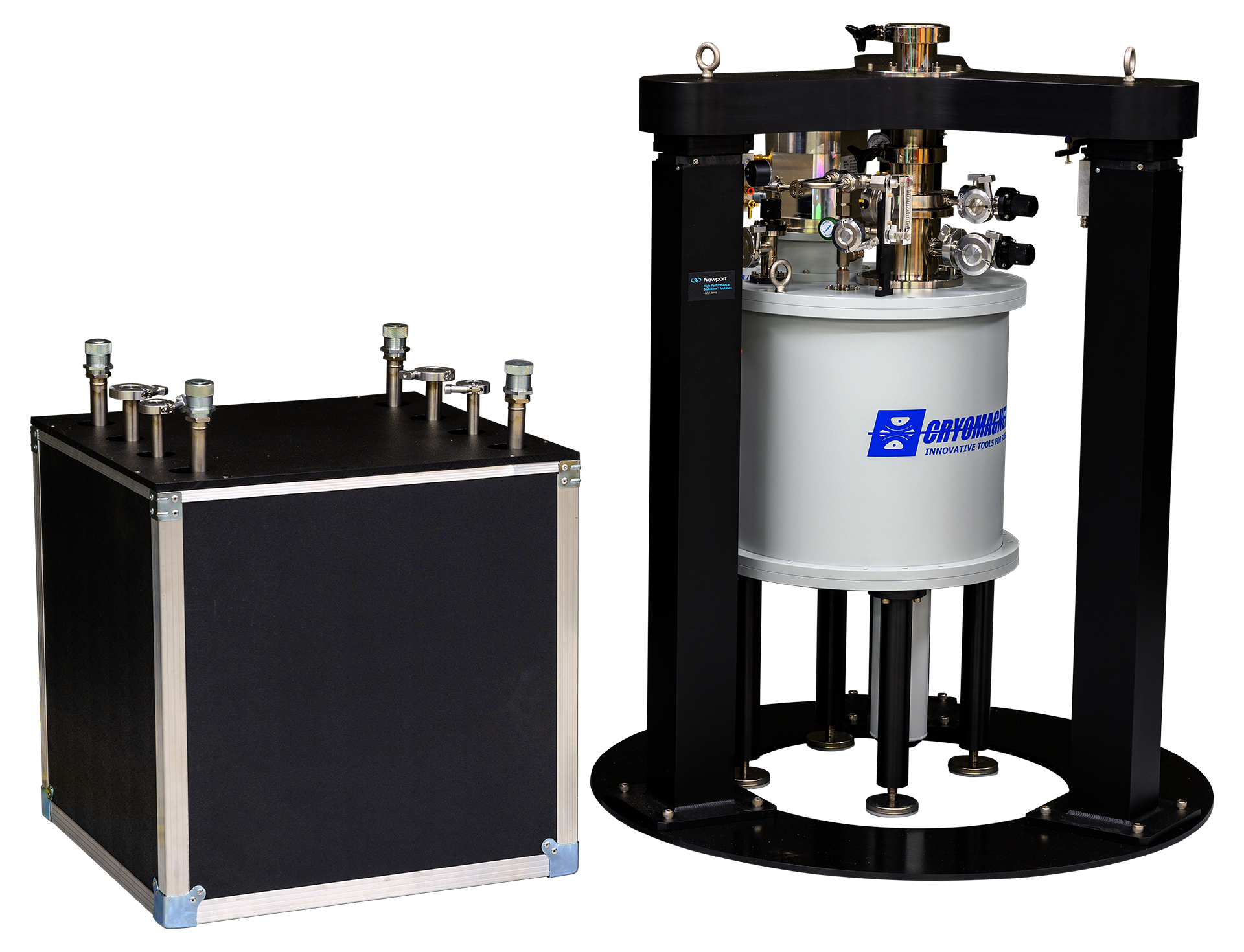 Custom Cryogen-FREE variable temperature cryostat with 2.5inch (61mm) sample space and low vibration options.

Customer Location: China
Cryogen-FREE design
2.5 inch (63.5mm) inner diameter sample space.

<

1.5K to 325K Temperature range.
Low Vibration Options including custom Newport pneumatically isolated platform to mechanically decouple sample rod from cryostat and sand trap.
1.0 Watt Sumitomo Pulse Tube Cryocooler with remote motor.
Delivered: June, 2020